Quick Links

Product Sales
FaithPLM Solutions can help you bring right PLM product that will satisfy your business requirement efficiently and effectively by improving Processes, Productivity, Profit, ROI and Product Complexity with Lean Methodology.
We help our ever-growing customer base to develop a robust PLM vision, strategy and long-term roadmap. We help to choose the right mix of licenses for Siemens Teamcenter PLM product suite based on customer current business scenario and future needs.
We follow unique methodology to help our customer to buy optimum licenses.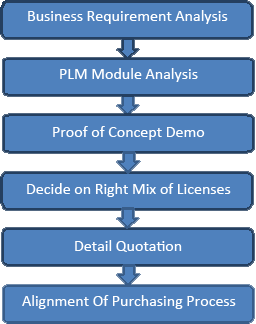 We also provide value added services on implementation of Teamcenter PLM which help customer to start, extend and transform on Teamcenter unified PLM platform efficiently and effectively to achieve business goal.
Benefits: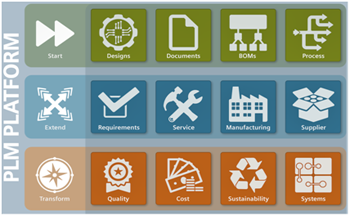 Embrace Teamcenter PLM in true business sense
Assured robust PLM vision, strategy and long-term roadmap
Assured optimum investment in Teamcenter PLM licenses
Value added implementation
Single source of product sales and implementation services
Let our product sales consultant help you on getting right PLM licenses for your business!
Request a Quote