Other Links

Software Development
The biggest challenge for organization is to reduce human intervention and promoting automation. To achieve this goal we need to develop efficient software which will address above challenge.
At FaithPLM lab we have initiated understanding and catering these challenges by custom software development. We ensure efficient and robust software development by following international standard.
We work in below areas of development:
Software connector: These are required for data smoothening and transfer from one system to other system which is critical and important.
Legacy tools integration
Data migration
Data cleanup
Assembly line balancing
Design Automation
Our Approach
Well-defined methodologies and our vast experience lead us to design our uniuqe delivery model which enhances business performance and ensures qulity product deleivery in timly manner. This model has helped our customers by
Reducing cost.
Increasing productivity.
Improving quality and consistency.
Ensuring predictability and timeliness.
Reducing risk.
Improving cross-group coordination.
Improving skills.
Increasing the number of opportunities for the re-use of technologies and processes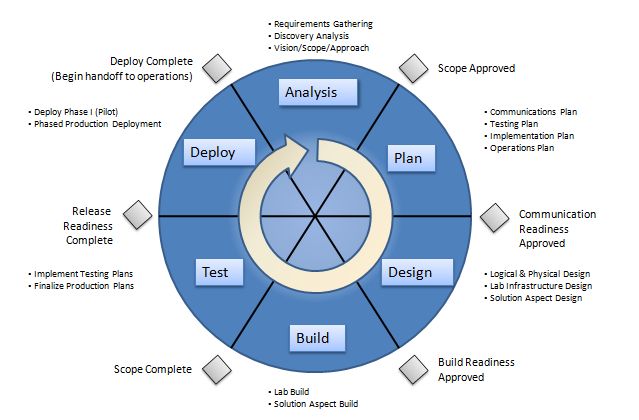 Our delivery methods & project estimators are aligned with specific tasks which make our teams determine a project's level of effort, appropriate staffing mix and delivery costs. This in turn gives us ability to plan, estimate and execute our solutions and services.
Some of our products
Dynamic Where Used
This tool helps companies to dynamically view the component assemblies usage report which helps to make right decision during substitute/alternate selection, component replacement in change management.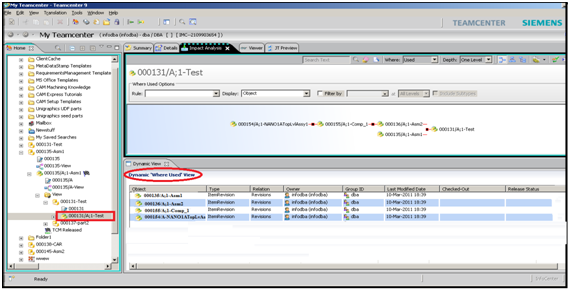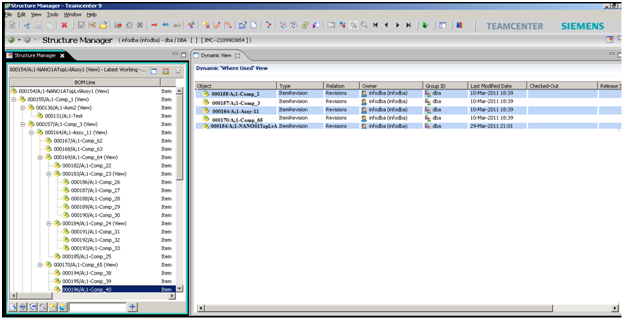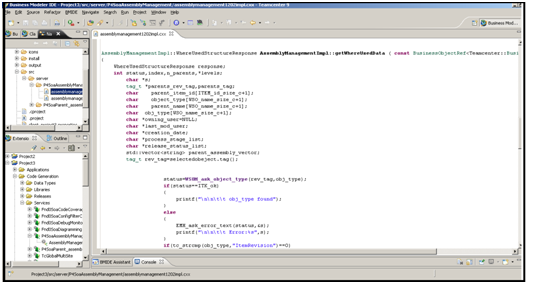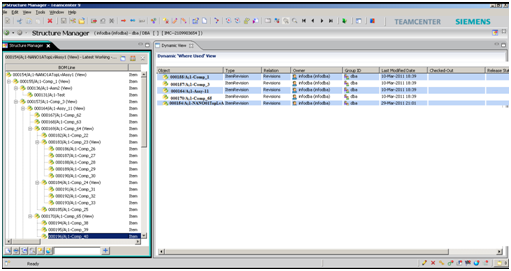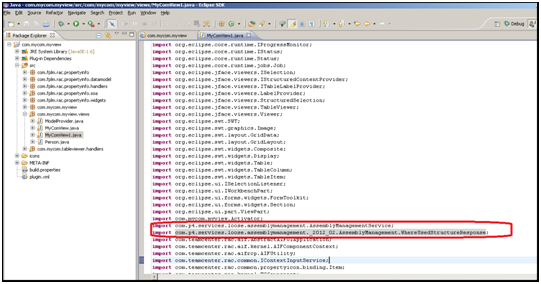 Design Data Intelligent Watermarking
This tool helps to get ink marking done through workflow as per the customer requirement like logo, notes, IP, custom info on design document.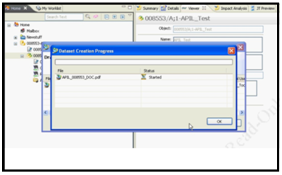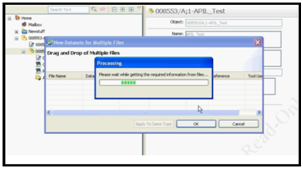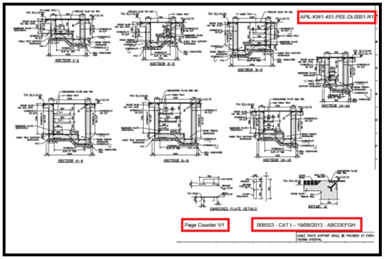 Mobile Integrated Process Alert
This tool helps designer/manager to set late notification frequency and get the alert on regular interval on their mobile. This help to bring the information closer to user at right time which helps them to take corrective action.