Quick Links

Teamcenter AWC Implementation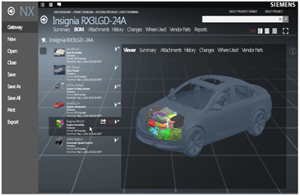 Active Workspace Client is a revolutionary client offering key capabilities like improved user experience, enabling mobile user to use Teamcenter, zero install footprint on clientand many others which lead to business benefits as below.
Enabling PLM usage and its benefits to downstream user through greater UI experience on various devices like mobile, tablet, desktop etc.
Intuitive UI reduces the need of training and enable end users to be productive immediately.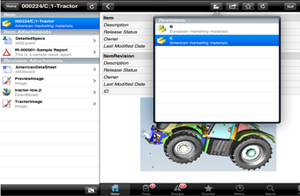 Active workspace in application like NX, Vis, MSO helps user works in their preferred environment.
FaithPLM Solutions offer comprehensive services on Active Workspace Client which help companies to bring the real benefits of this revolutionary client in their your business context.
Our service includes installation, configuration, customization, training and resources on contract to enable Active Workspace Client in context of your business requirement.